Brenham, Texas, is a Hill Country community located between Houston and Austin. The beautiful community is a small town with a lot of charm. With a community that feels like family, a relaxed and easygoing lifestyle, and country charm architecture, Brenham has something for everyone. Whether you are looking for a place to raise a family or to find the perfect place to retire, Brenham is a great place to call home.
A home is a considerable purchase, and the process can be both exciting and overwhelming. Educating yourself on all aspects of the home-buying process is important so that you can be prepared for every step along the way. This guide will give you all the information you need to buy a home. From deciding whether you are ready to buy to get a mortgage to closing on your new home, we'll cover everything you need to know. Take a look at our complete home buying guide for Brenham, Texas, real estate:
What to consider before you buy
Before you jump into the real estate market, there are critical questions you need to ask yourself and criteria for your home search you need to have in order. Starting your home search without goals and direction can lead to a stressful and drawn-out process. Consider these factors before viewing homes for sale in Brenham, Texas.
Financial stability
Before you even start looking at homes, making sure you are financially stable is essential. You should have a good idea of your credit score and what kind of mortgage you might be able to get. You should also have a down payment saved up, as well as money set aside for closing costs and other unexpected expenses. If you are unsure if you are financially able to buy a home, it can be helpful to work with a financial planner for guidance.
Lifestyle needs
When you search for a home, you want it to suit your current and future lifestyle needs. For example, it might be helpful to reside closer to highway access points if you travel for work. You might consider a condo versus a single-family home if you dislike yard work and want well-maintained amenities. These factors are essential to looking at homes to see how the property will fit in with or enhance your lifestyle. Ask yourself questions like


What features are most important to me?

Where do I spend most of my time?

What are my hobbies, and how can my home help support my interests?

What privacy, security, and convenience factors are most important to me?
Type of home
Lifestyle factors are another essential part of the picture. When thinking through your ideal home, pinpoint the features and amenities that are must-haves and the ones that you are more likely to compromise on. Once you have your lifestyle needs figured out, you can start thinking about the type of property that will suit your needs. Consider the:


Maintenance concerns

Square footage

Number of bedrooms and bathrooms

Amenities

Age of the property

Type of neighborhood

Single or multi-level
Get-pre approved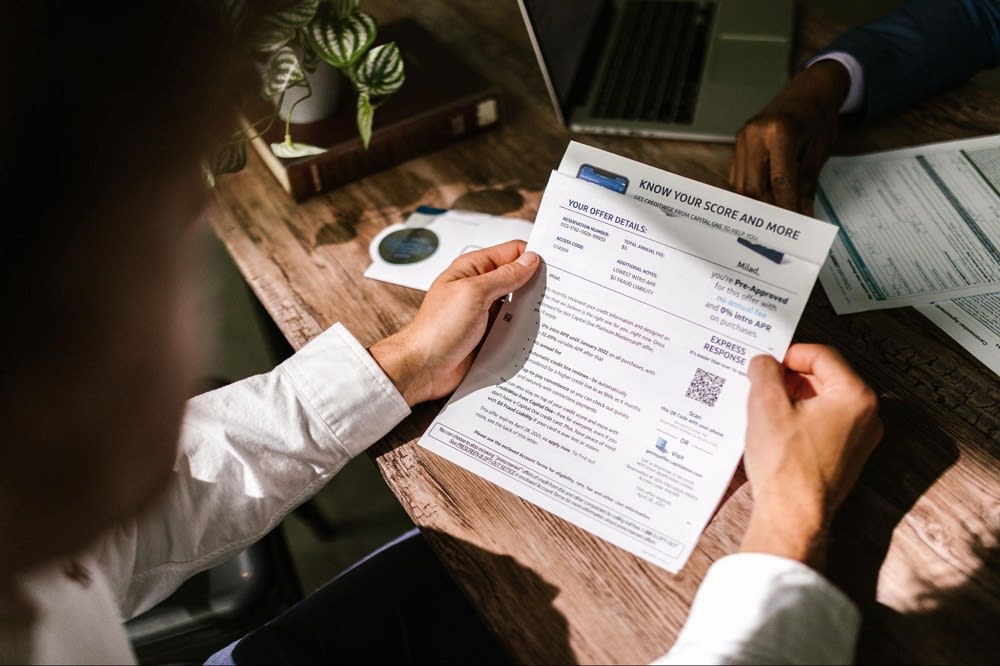 Photo courtesy of Pexels
Once you have a good idea of your finances and home preferences, the next step is to get pre-approved for a mortgage. This means you have been approved for a loan up to a certain amount based on your income, debts, and credit score. Getting pre-approved will give you a better idea of how much home you can afford and give you an edge when you make an offer on a home. Sellers are more likely to negotiate with pre-approved buyers because it shows they are serious about the home and can afford it.
Pre-approval is not a home loan guarantee, but it can help speed up the remaining financial steps when you find a home you want to purchase. Buyers should also be aware that they do not have to secure a loan with the lender that provided pre-approval. Some buyers have an extended search process and are not in a hurry to buy, and interest rates can change over time. You can research rates when you are ready for financing and choose a provider with options to meet your needs.
Set a budget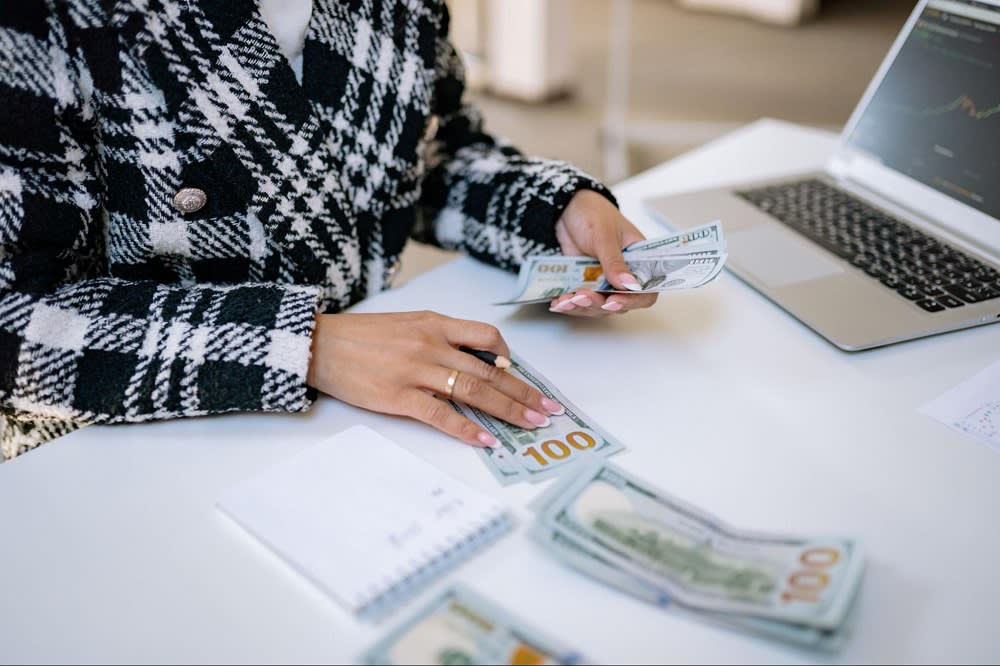 Photo courtesy of Pexels
With pre-approval in place, you can set a home-buying budget. Pre-approval will estimate your total loan allowance and your monthly mortgage costs. With this information in mind, you can make a budget for your home and the associated costs. There are many other fees during the buying process and after you secure a home. You may consider financial items like:


Downpayment

Closing costs

Home inspection and appraisal

Monthly mortgage

Home insurance

Property taxes

HOA fees

Home and amenity maintenance

Utilities

Renovations or upgrades
Search for homes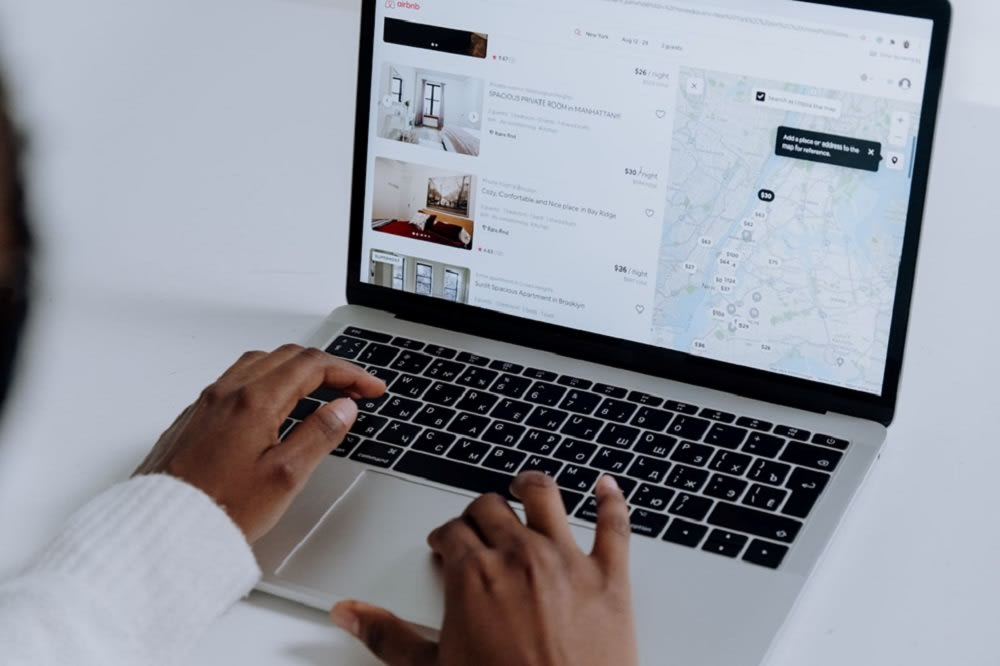 Photo courtesy of Pexels
Once you know how much you can afford, it is time to start looking for homes for sale in Brenham, TX. There are different ways you can search for properties. You can peruse the online listings for homes in your target area, or you can work with a real estate agent for a more efficient process. Your agent will take the time to understand your needs and goals, present you with up-to-date listings, schedule showings, and help you make informed decisions.
Make an offer and secure finances
Once you have found a home that meets your criteria, you can make an offer. This is where the seller and buyer agree on the price and terms of the sale. Your local agent can help you make a strong offer and advocate for your goals during negotiations. Ask your realtor about contingencies that make sense for your needs, such as a home inspection or delaying the sale until your current home sells. During this phase, you can secure your financing and prepare for homeownership.
Close on your new home
Closing on your home is the final step in the home-buying process. This is when you sign the paperwork and finalize the sale. It is essential to be prepared for closing, so you know what to expect and can confidently sign the paperwork. Your agent will help you navigate all the details until the deal is finalized and you have the keys to your new home. Congratulations!
The Lindi Camaron
Team is a distinguished real estate team in Brenham, Texas. With extensive expertise in local markets and years of buying experience backing them, this top-notch team is ready to help you find your dream Brenham
home
with less stress. Reach out today to get started.
*Header photo courtesy of Shutterstock