Searching for luxury real estate can be complex, as exclusivity is a marker of high-end property options. Although the definition of luxury may be up to personal taste, there are a few common factors among all properties considered luxury. To make your search worth the while, here are six things you need to look for when investing in Chappell Hill luxury homes. But first, here's a look into the local real estate market.

Chappell Hill is a small Texas town located southeast of Washington County. This town is full of history, and its prime location near rolling hills, historic landmarks, and calm lakes make properties in this area some of the most expensive in the state. Chappell Hill is a seller's market, as the median list price is rising and the average days on the market are fewer than last year. With this in mind, here's what to know when searching for luxury real estate.
1. Defining luxury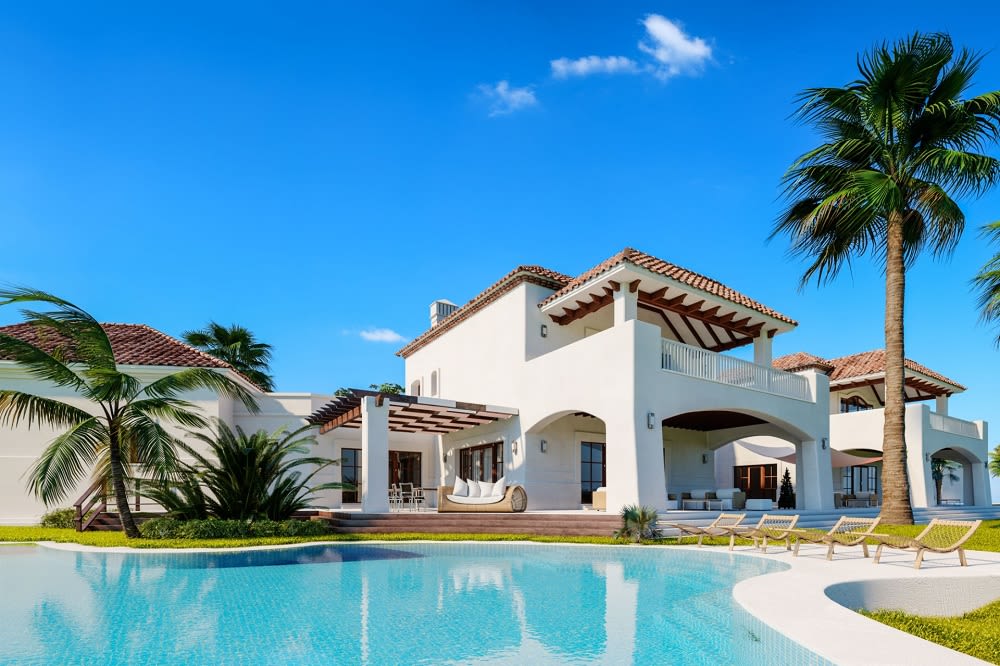 Photo courtesy of Shutterstock

Luxury can be challenging to define, as it's different for everybody searching it out. Typically, luxury homes are within the top 10% of properties on the market. And although national and international buyers highly seek them, they're also rare and sometimes uncommon in their locations. As well as being exclusive and expensive, luxury properties are one of a kind, offering amenities or views that nothing else in the area can provide.

Defining luxury also depends on what a buyer values and how much they're willing to pay for what they deem luxurious. Other factors used to define whether a property is or isn't luxury include its size, location, amenities, design, prestige, and investment quality. These factors also must be balanced against the context of the property's city or town, as a luxury property in New York will look much different than one in Chappell Hill.
2. Its location
Another factor to consider when you buy luxury real estate is the property's location. The home should be located nearby great views like a shoreline, city skyline, or a mountainside. Another perk related to location, like its position in the center of a desirable city, may also make it luxurious. When searching in Chappell Hill, a luxury property may be located next to its tranquil lakes, overlooking expansive green areas or hills, and more.
Another aspect of the location to consider is the neighborhood. Beyond what the area looks like, investigate who your neighbors would be and what the location could provide, all of which can make or break luxury real estate. For example,
country communities
in Chappell Hill, like Timber Bridge, Chappell Creek, Chappell Grove, and Meadows of Chappell Hill, provide a luxury experience in their stunning wooded views and private living on large acreages.
3. The property's specs
Chappell luxury homes offer buyers immersive luxury experiences. Having enough space to enjoy and relax is essential, and communities like the previously mentioned Chappell Grove offer multiple acres in their country estates. The homes themselves are spacious in their ample square footage. Additionally, the materials used in construction add to the property's high-end feel. These may include hardwood, marble, agate, cobblestone, crystal, and Venetian plaster, among many other expensive and high-quality choices.

Its design should also be one-of-a-kind or unique in some way, whether custom-built or markedly different from nearby suburbs made up of identical homes. A home may also be lifted into luxury status if a famous architect designed it or a celebrity lived there.
4. The property's amenities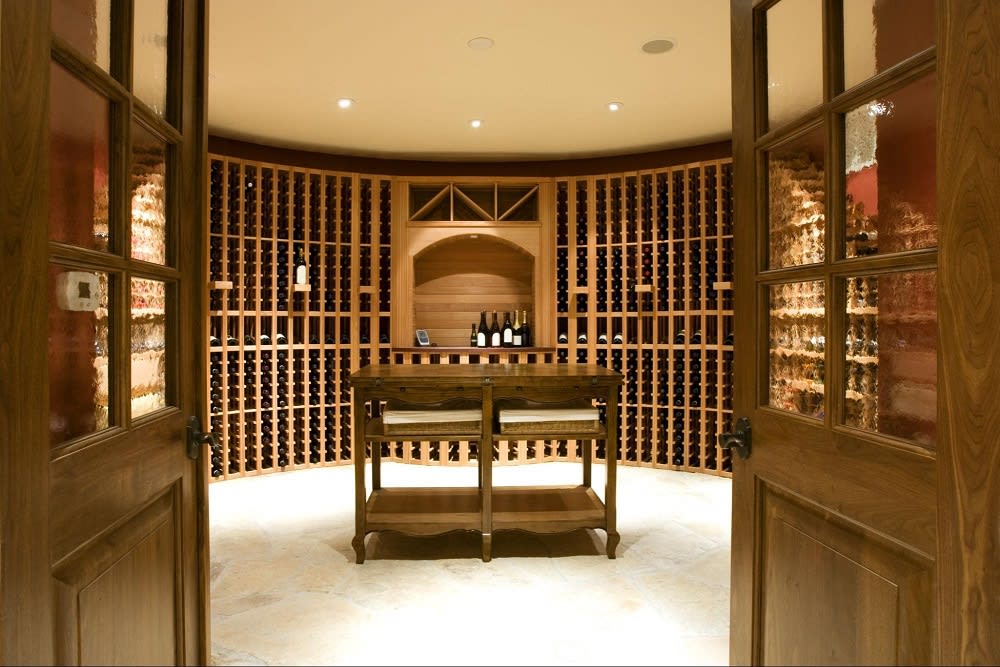 Photo courtesy of Shutterstock

The amenities a luxury property offers buyers is another thing to look for in the home search process. When it comes to these properties, a homeowner's imagination is the limit for what can and can't be added to a home. Amenities like energy-efficient and state-of-the-art appliances, indoor gyms, personal theaters, wine cellars, and more all make a home luxury.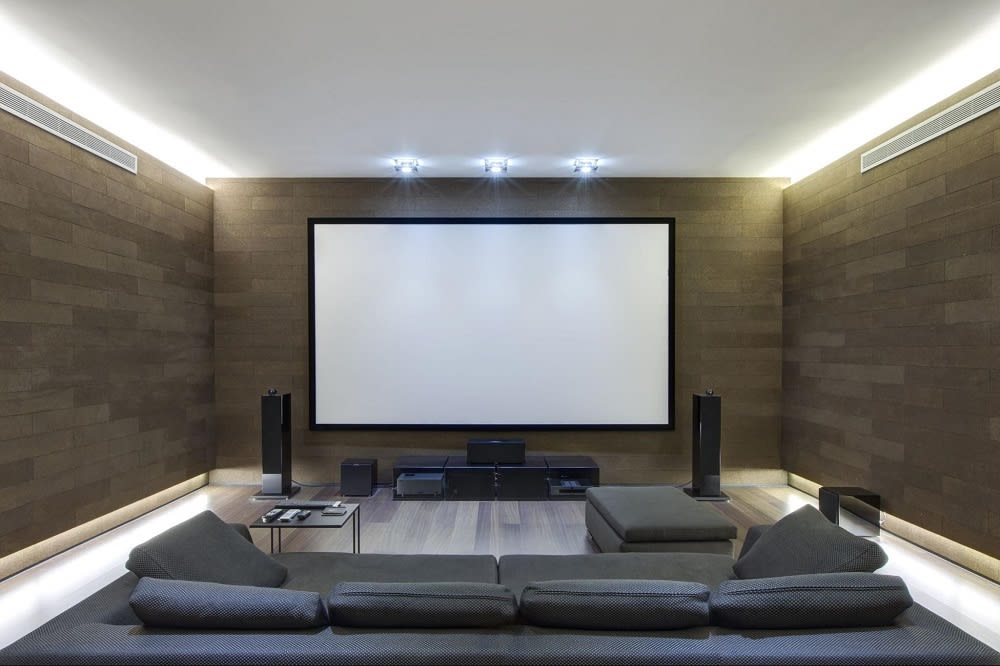 Photo courtesy of Shutterstock

Developed outdoor spaces are also crucial to a luxury home, especially in areas like Chappell Hill, where surrounding nature is part of what makes a home exclusive. Areas like fully equipped outdoor kitchens, a pool, a hot tub, or multi-use courts can make a property high-end. A sprawling property can also be considered luxury real estate if beautifully maintained.
5. A good investment
Whether a national or global real estate investment, luxury properties should appreciate due to their location, exclusivity, high-quality construction, and design. Regardless of factors like inflation, market conditions, or other economic trends, overall values for this type of real estate will always appreciate as the years pass. And as property values increase, they become even more exclusive and valuable.
6. A luxury real estate agent,
One of the most important things to look for when buying luxury real estate is a real estate agent local to the area, such as those on the
Lindi Camaron Team
. It's difficult to find luxury properties on your own, as they often aren't marketed on typical platforms such as MLS and other home listing sites. A luxury agent will have the correct network to find unlisted homes, which often depend on word-of-mouth information.
Additionally, a luxury agent will be very familiar with Chappell Hill and can tell you about the amenities that different communities in the area offer residents. They'll know how to find listings that match your wants and needs and can help you make an offer on a home when you're sure about a property.
Ready to search for homes in Chappell Hill?
Although the term luxury itself may be subjective, a few factors are reliably found in properties marketed as such. When you're ready to start your search in the area, contact one of the experienced local agents on the
Lindi Camaron Team
to guide you through the process.

*Header photo courtesy of Shutterstock